Virtual Tours
We make Google Virtual Tours for businesses that want to be seen in the modern world of commerce. Don't be lost in the dark without a Google Virtual Tour of your own. It can really mean the difference between beeing seen and being invisible on the web.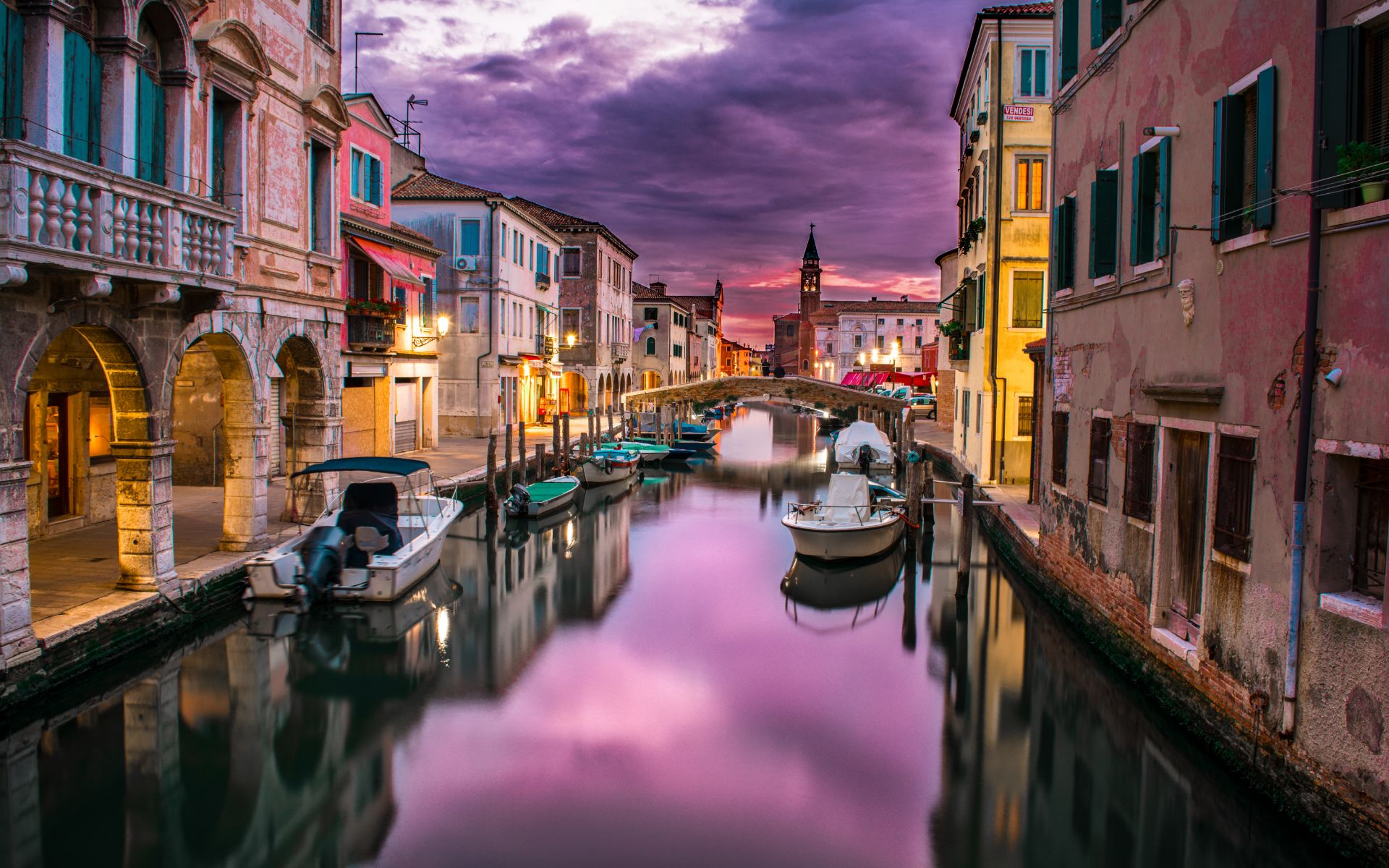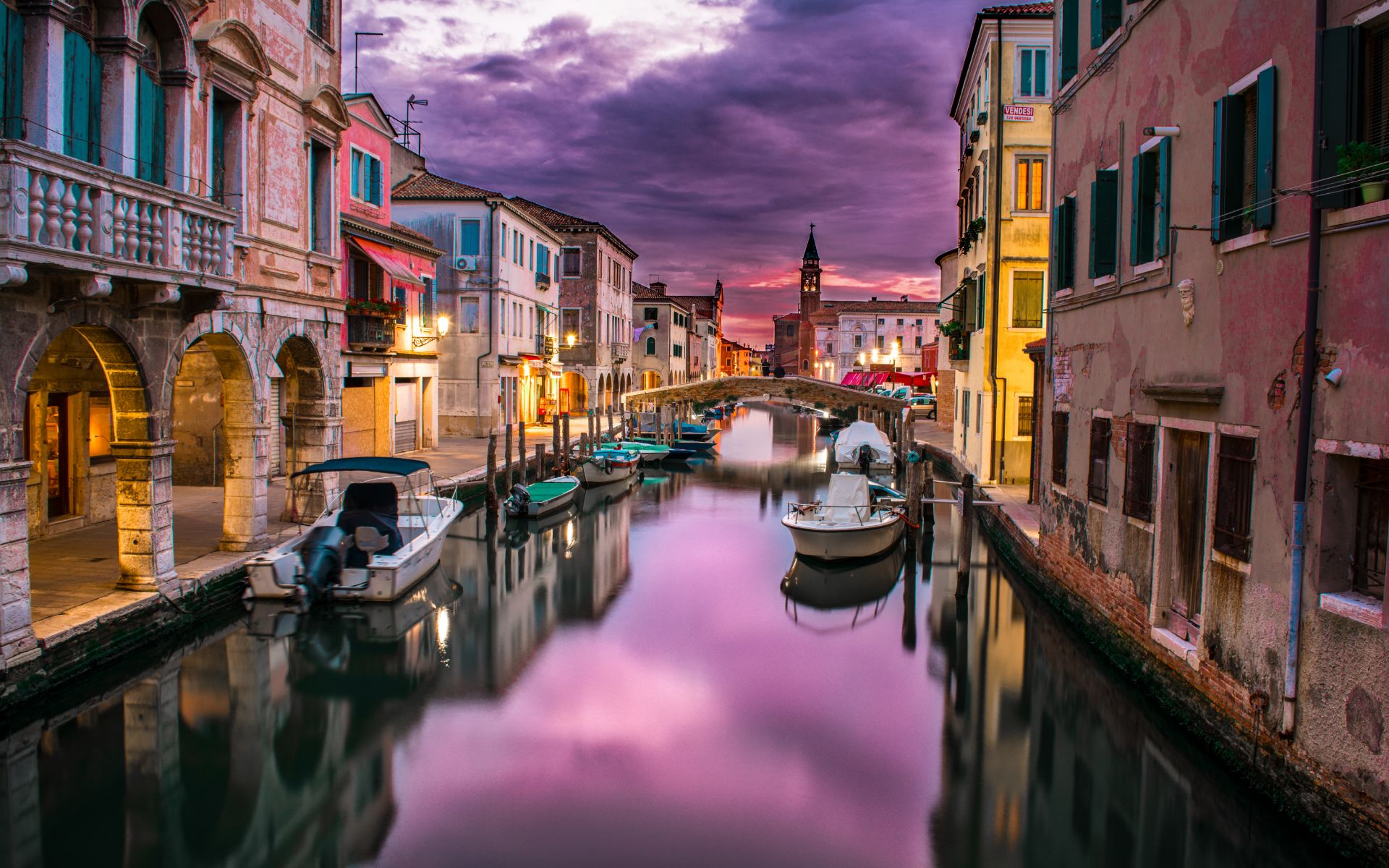 What is a Virtual Tour?
A Google Virtual Tour (GVT) is an interactive 360° Virtual Tour of your business that is visible on Google Maps, Google Search, Google+ and any other Google related properties.
You can also embed your Virtual Tour on your own website as well as your social media pro les across the web.
Customers can virtually "walk through" the inside of your business using the familiar Google StreetView interface on Google Maps.
We also capture a set of professional still photos, known as Point of Interest (POI) images, which will feature the decor, ambiance and unique qualities of your business.
These POI images can be utilized repeatedly in your future marketing campaigns, both online and in print.
How will a Virtual Tour benefit my business?
Enhance your websites SEO (Search Engine Optimization) with the embedded Virtual Tour powered by Google Maps.
Increase the usability of your webiste and your social media pro les with the embedded Virtual Tour.
The POI imagery rights are fully transferred to you so that you can freely use them without any licensing fees.
The price is a one-time payment and starts as low as $300 based on the square footage, number of rooms and the amount of details to feature.
There are no hidden costs or monthly hosting fees. Imagery can also be updated as often as needed (great for showcasing new or seasonal displays or designs).
Connect with non-local customers and build a strong national and international brand through the internet.