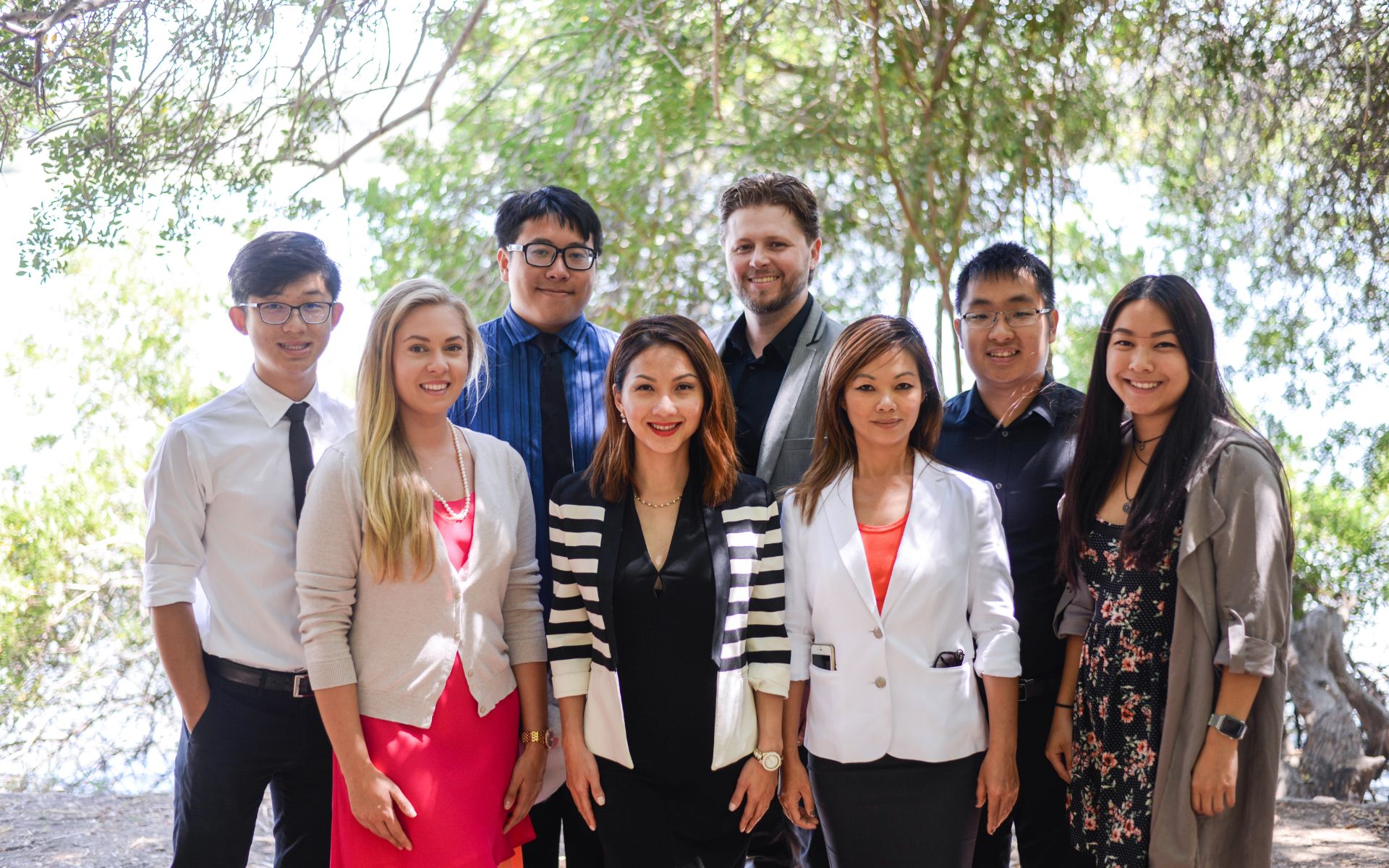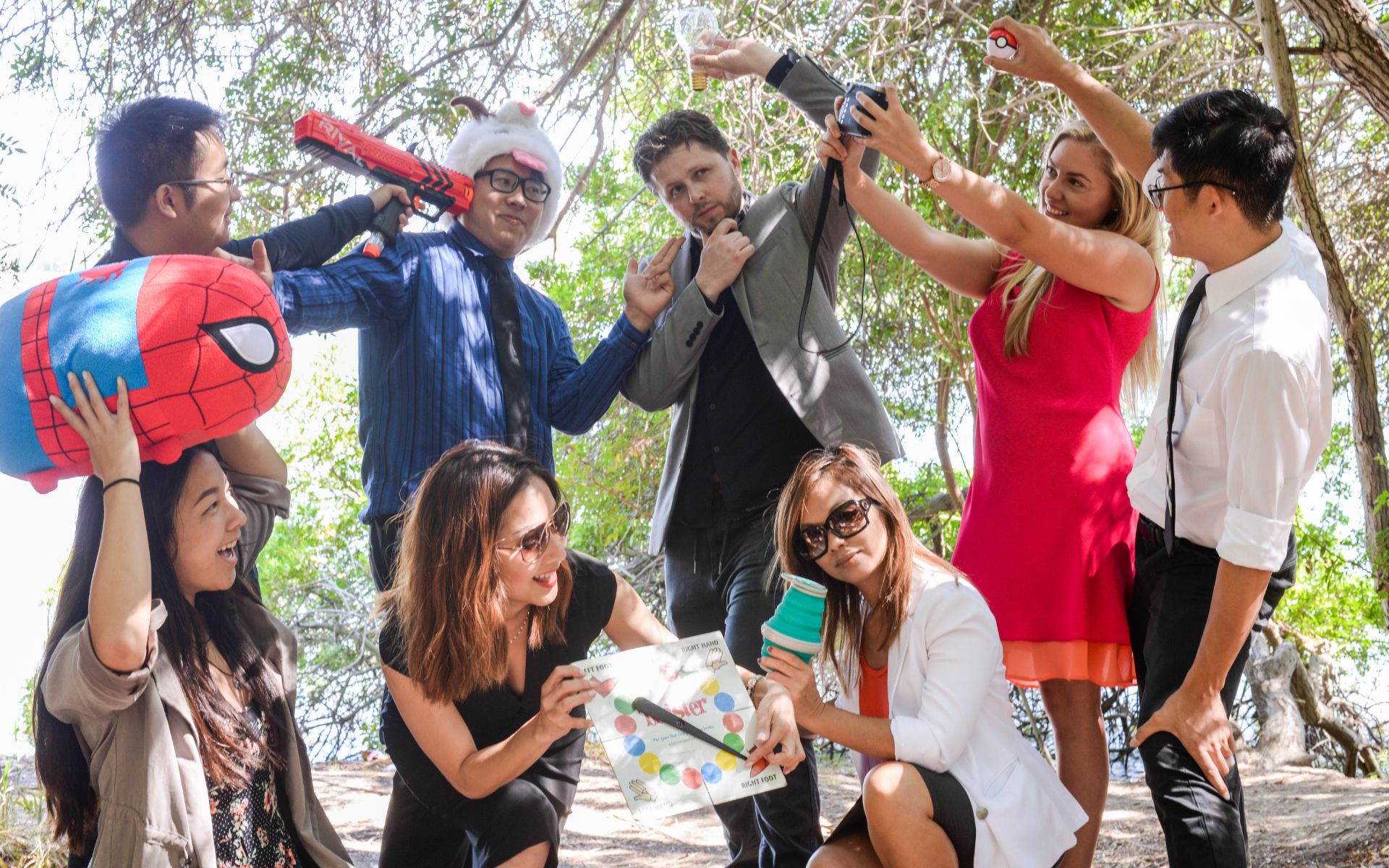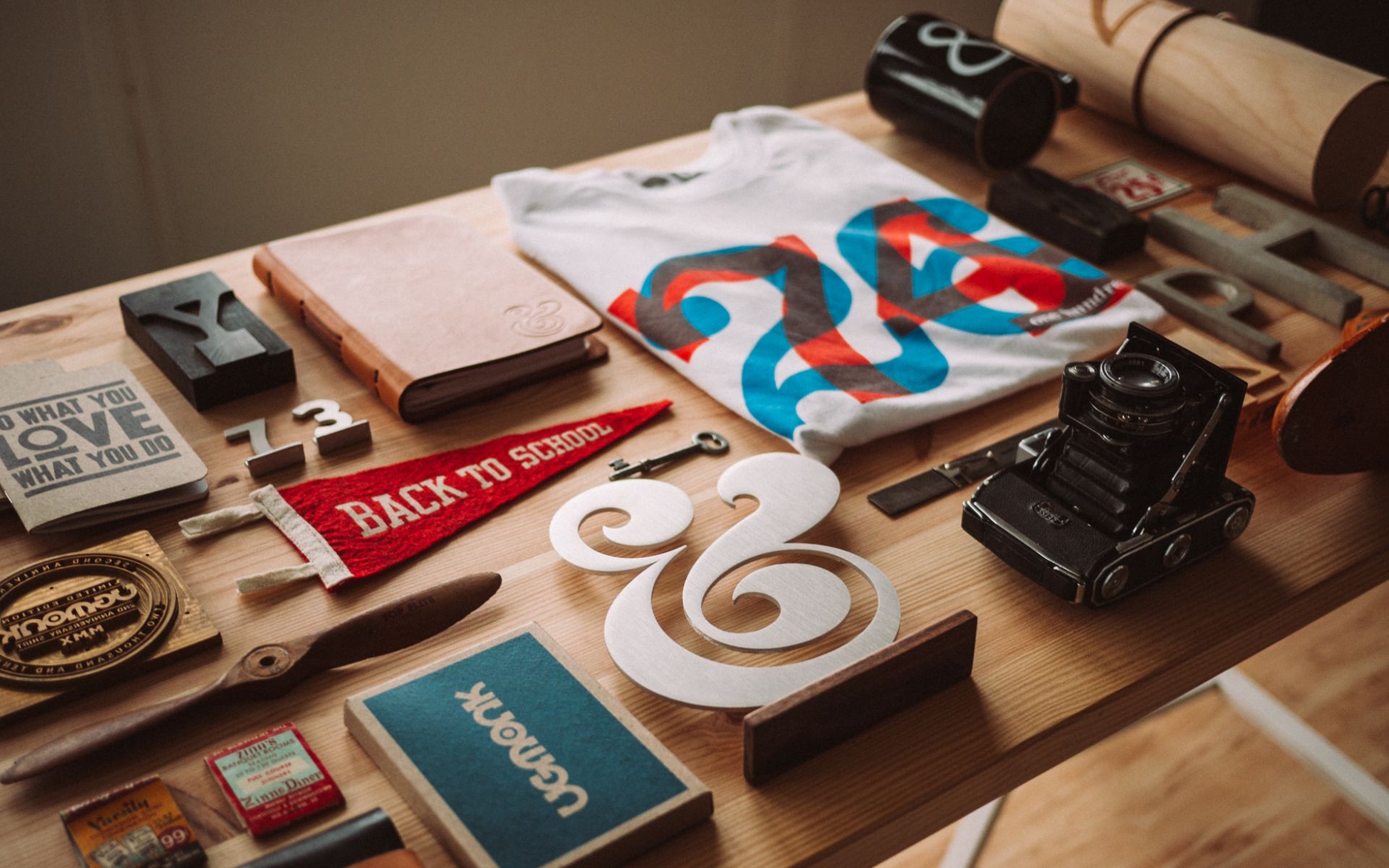 What We Do
Though based in Orange County, CA, we service a national and global clientele that spans three continents. We specialize in multicultural, multimedia marketing, lead generation, public relations, and are recognized as the go-to marketing firm for many big names in the public and private sectors.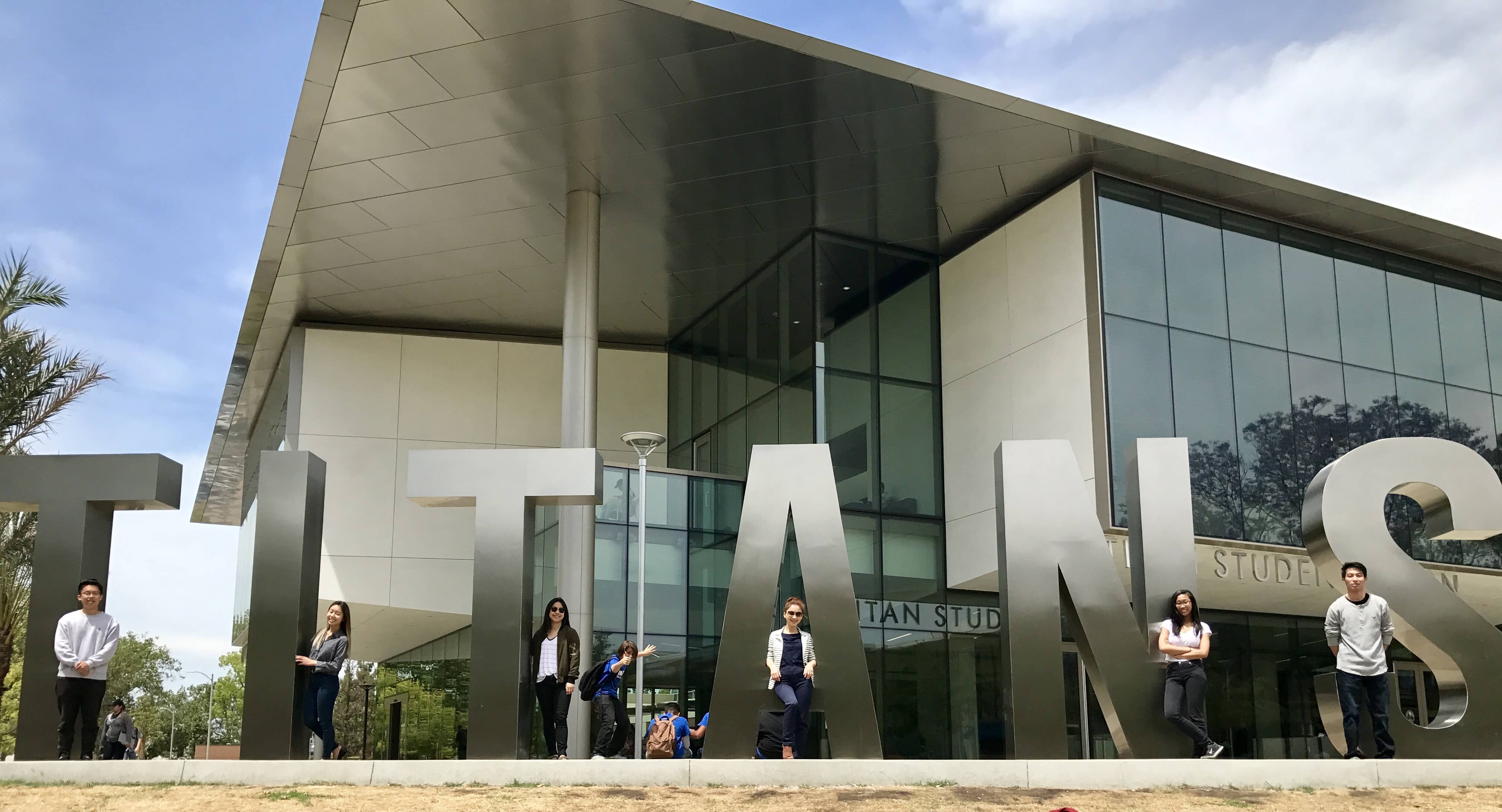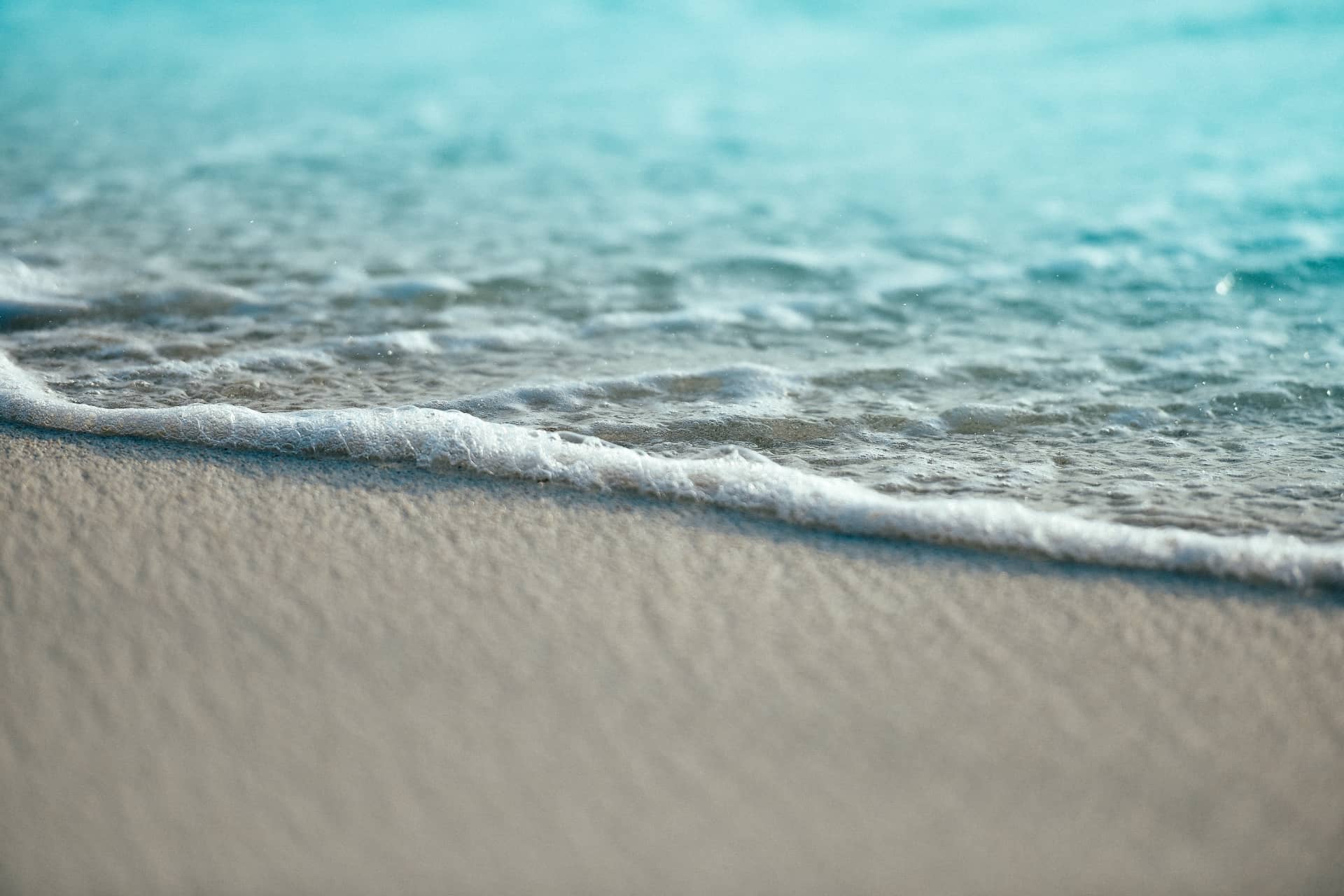 Backed by a multicultural content, design, developer and marketing team that focuses on helping you deliver the right message to your target audience, we always aim and shoot straight for results.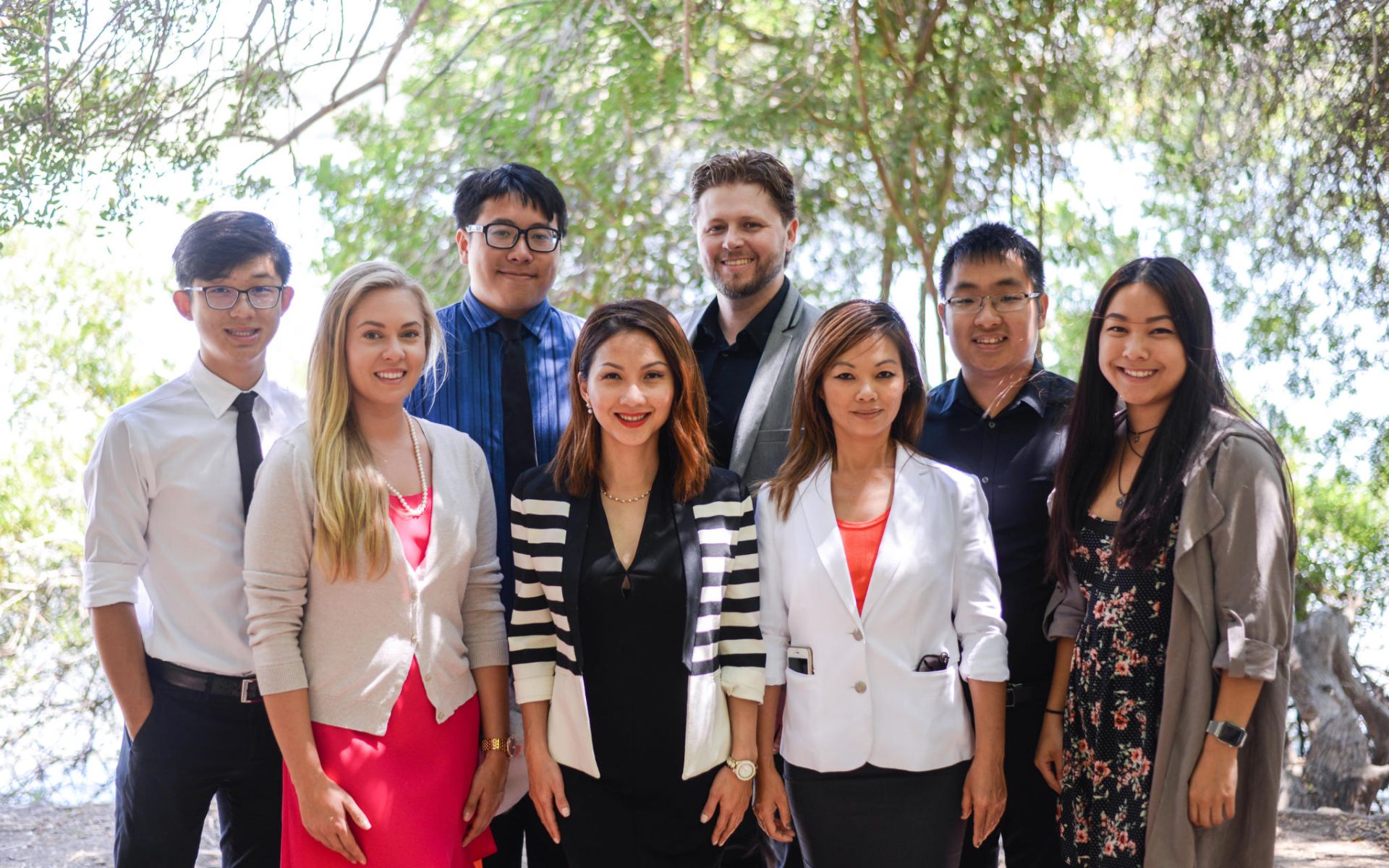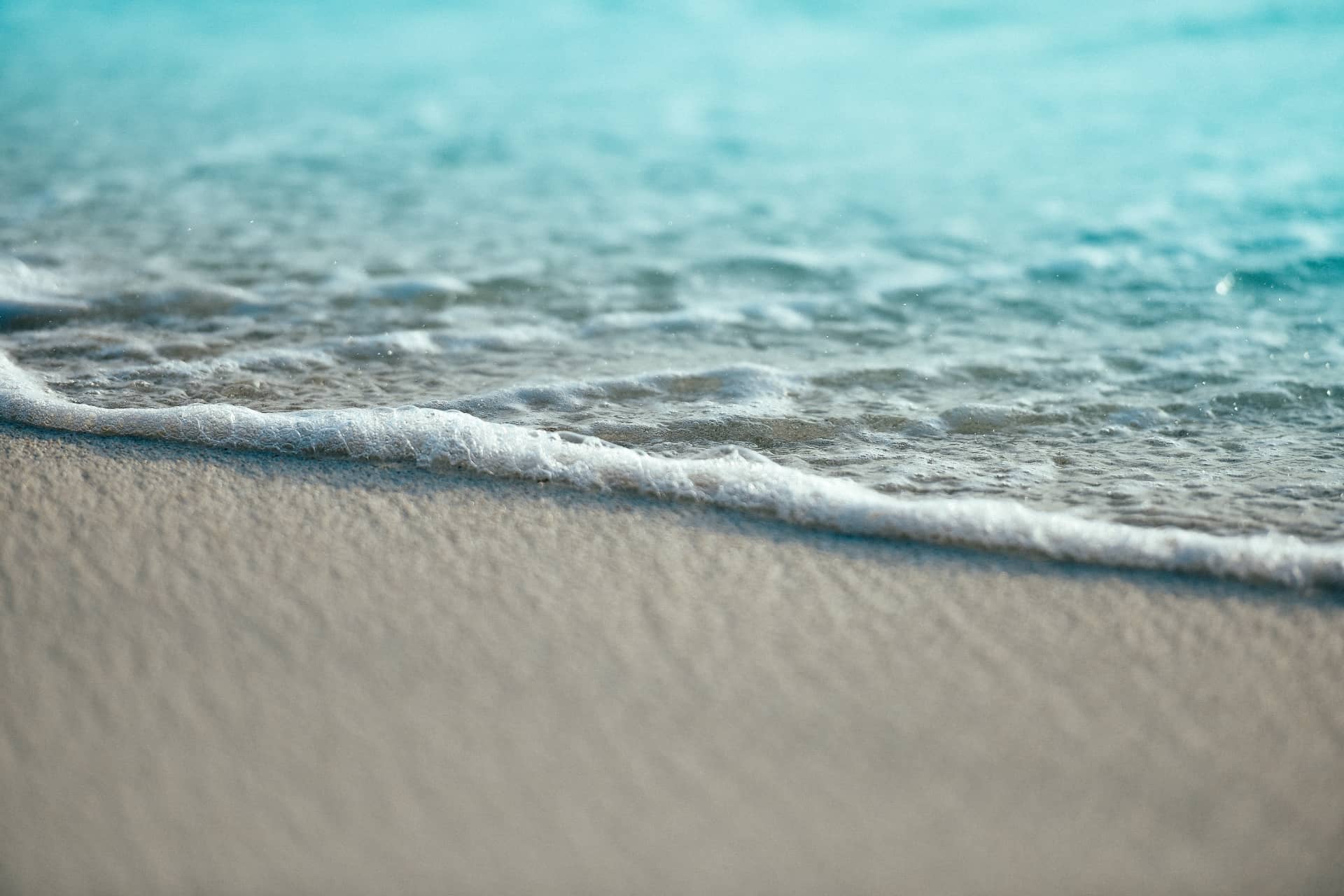 We draw strengths from our multicultural and fluid corporate culture. As a group of professionals certified on various platforms, we embrace the ethics and attitude of start-up culture and promote autonomy, determinism and personal growth through real world experience.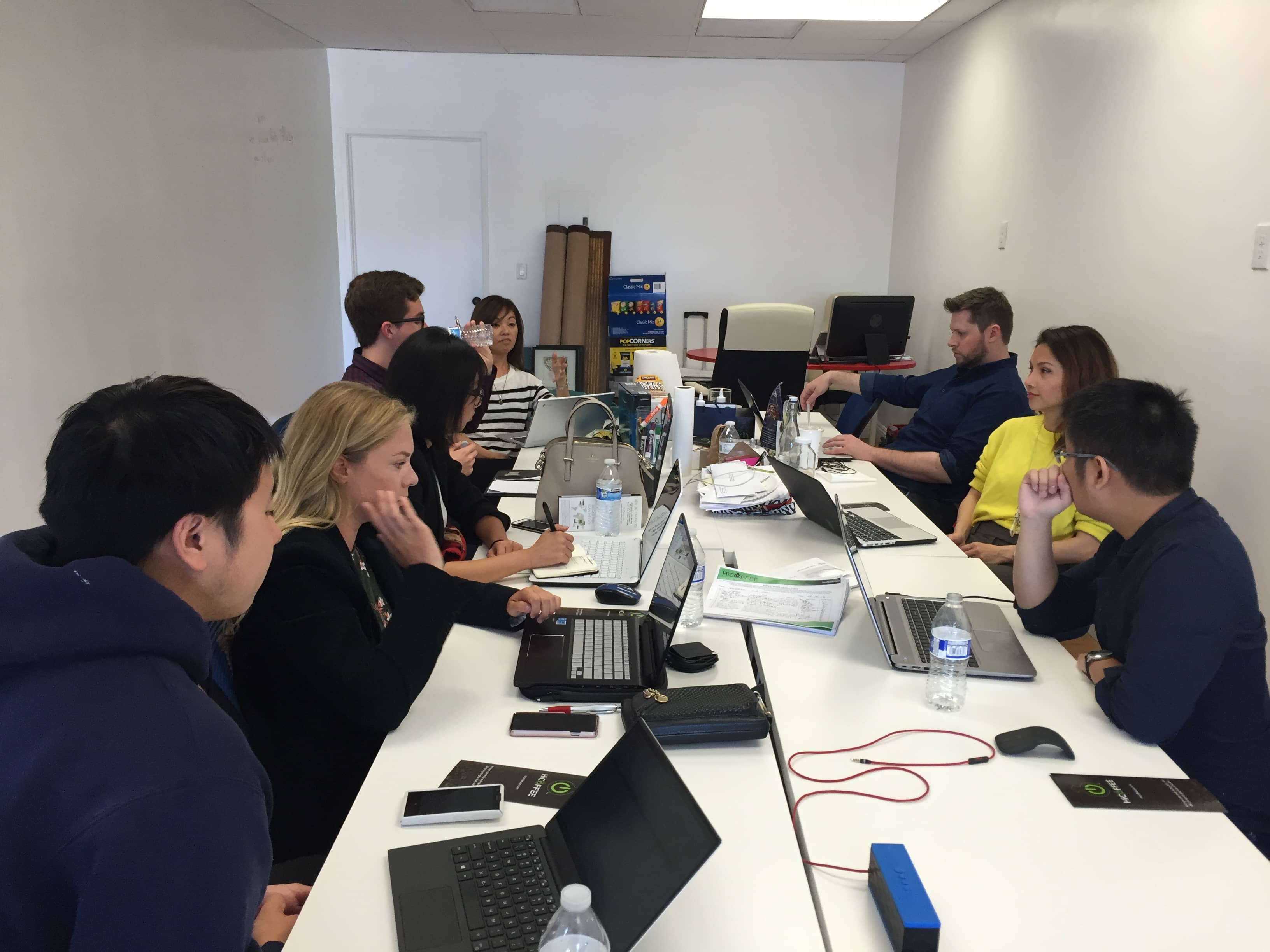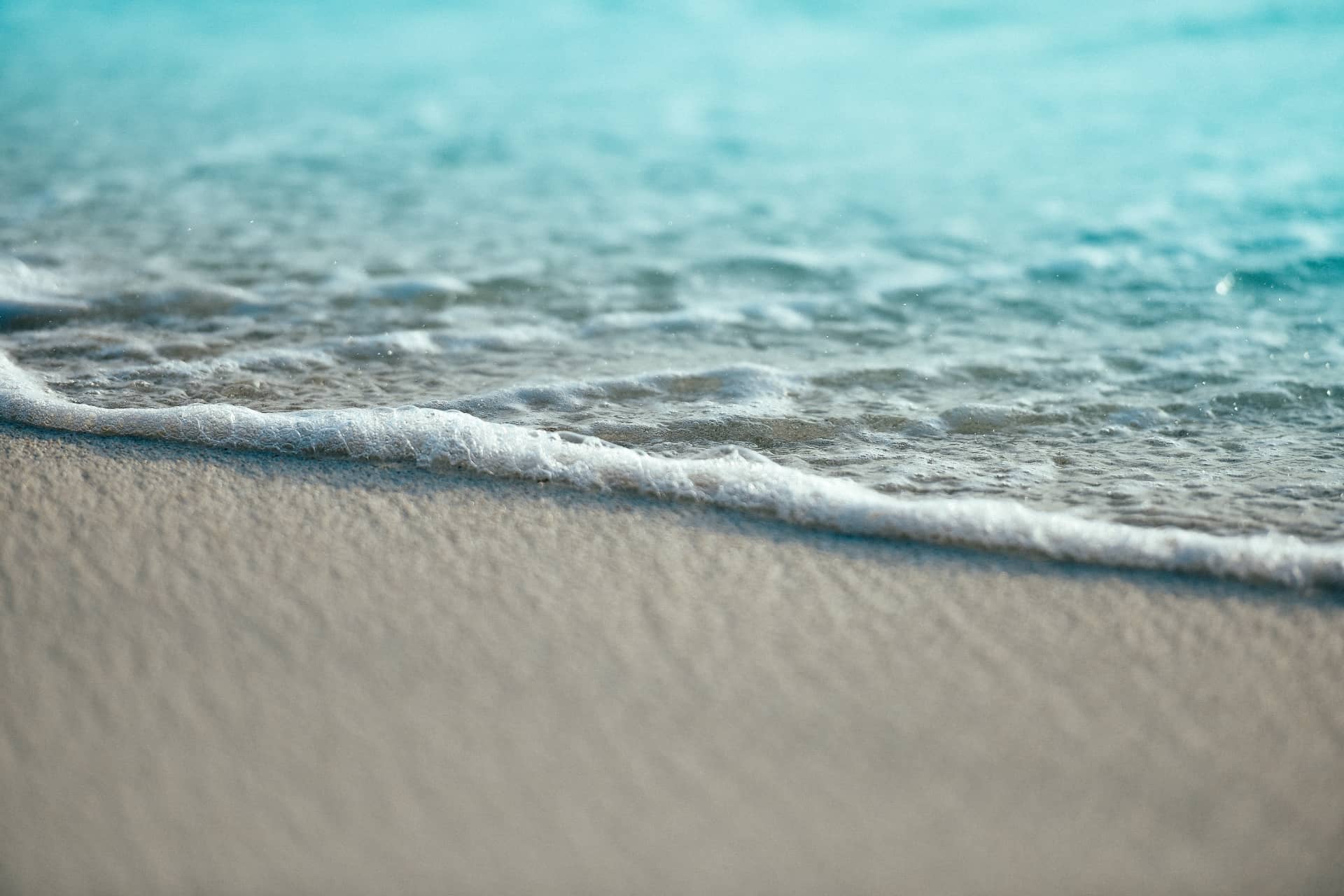 Who We've Helped

What We've Done
Who We Are