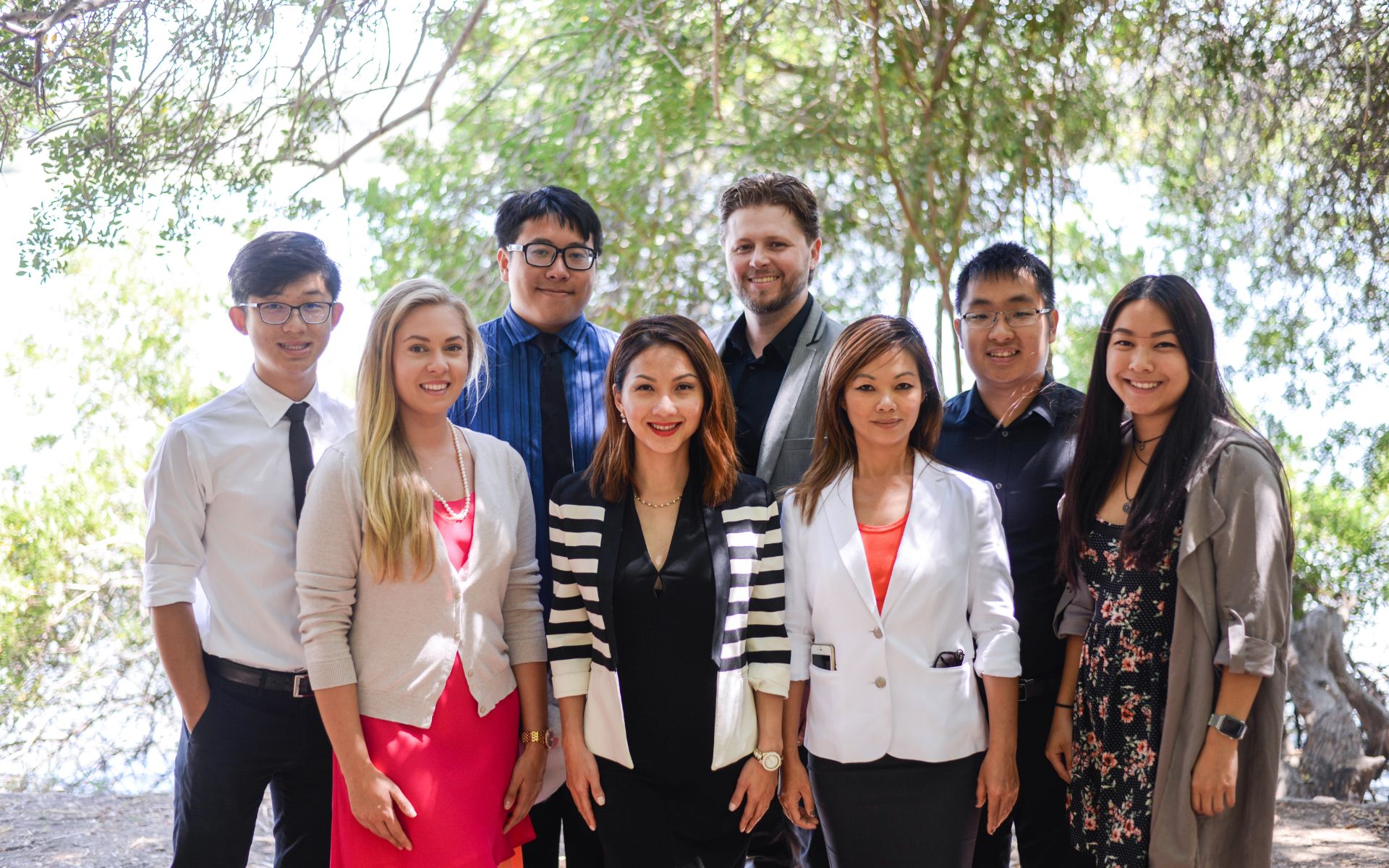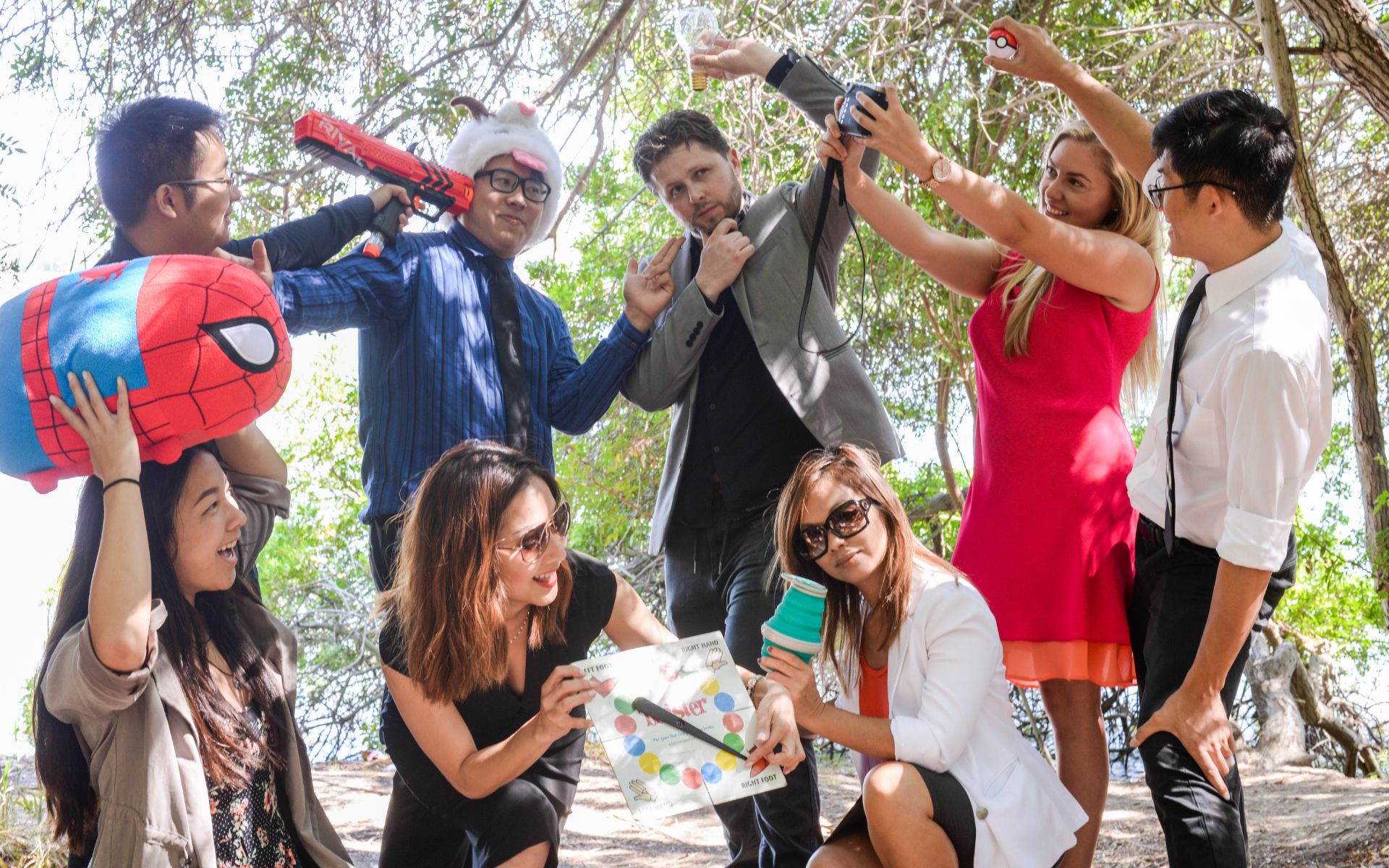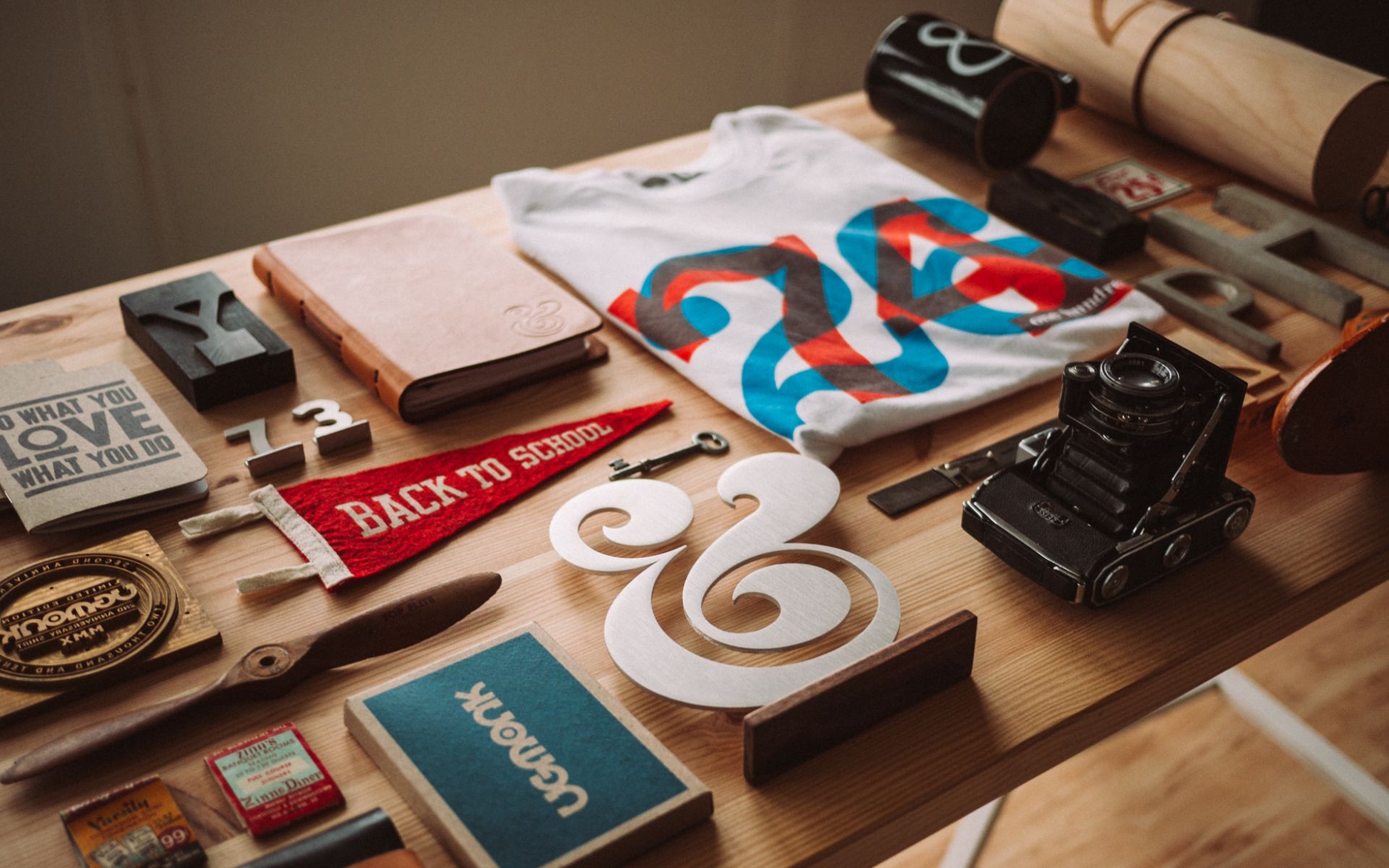 What We Do
ArrowGTP is based in Orange County, CA, specializing in multicultural marketing, lead generation and public relations, and recognized as the go-to marketing firm for the Vietnamese American community.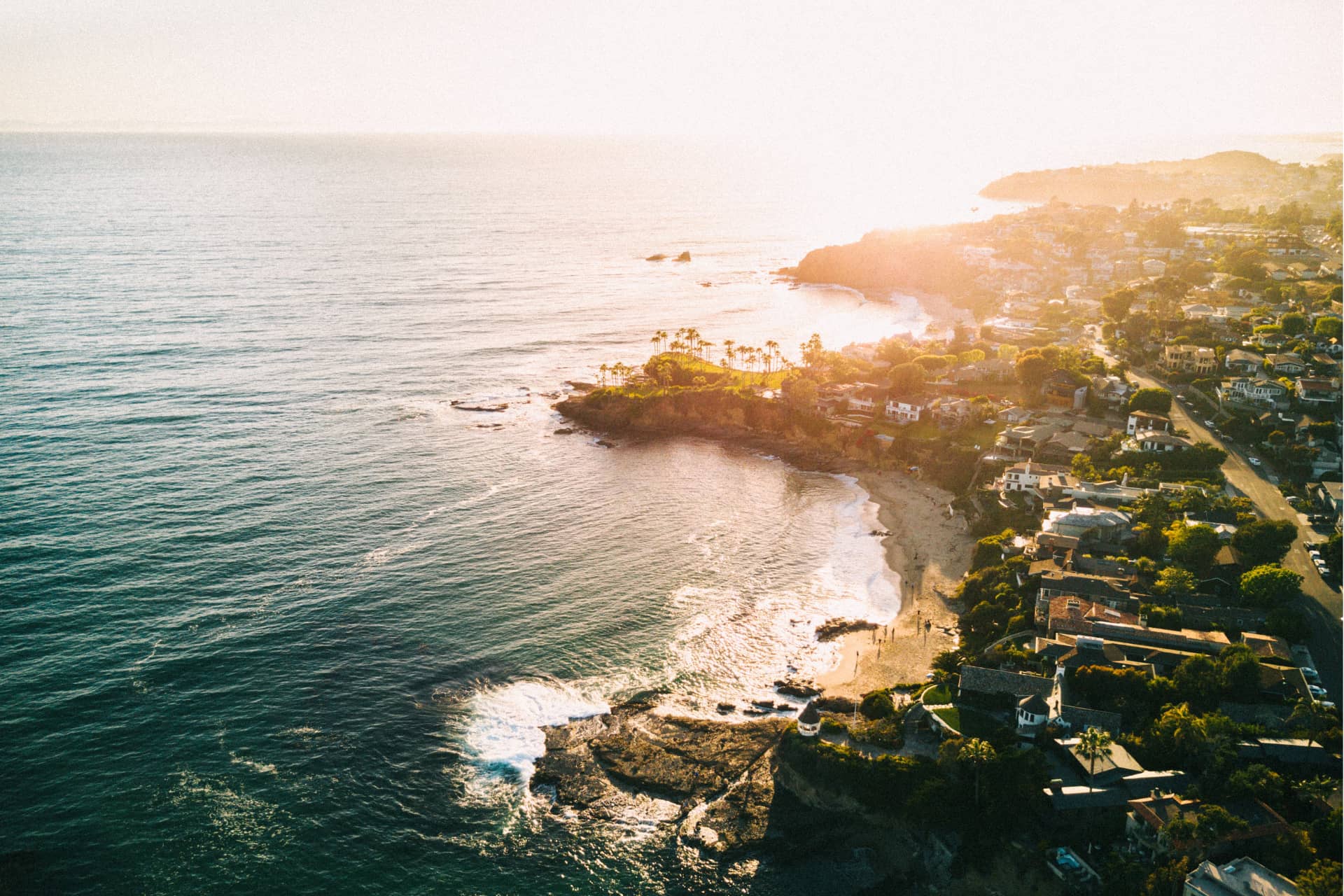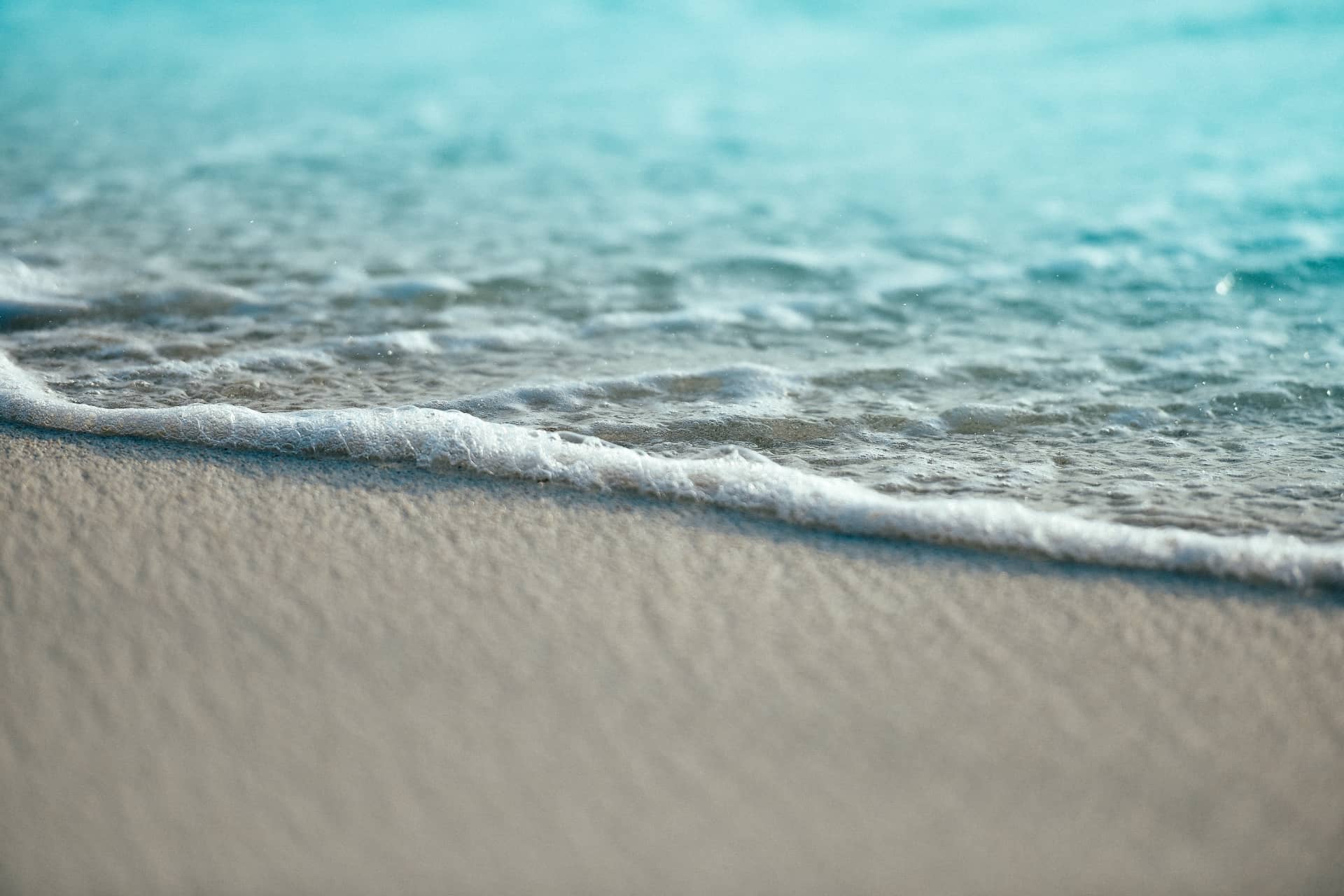 We are multicultural, multigender, multiskilled and multinational. We aim to include any and everyone and humanity comes before anything else for us.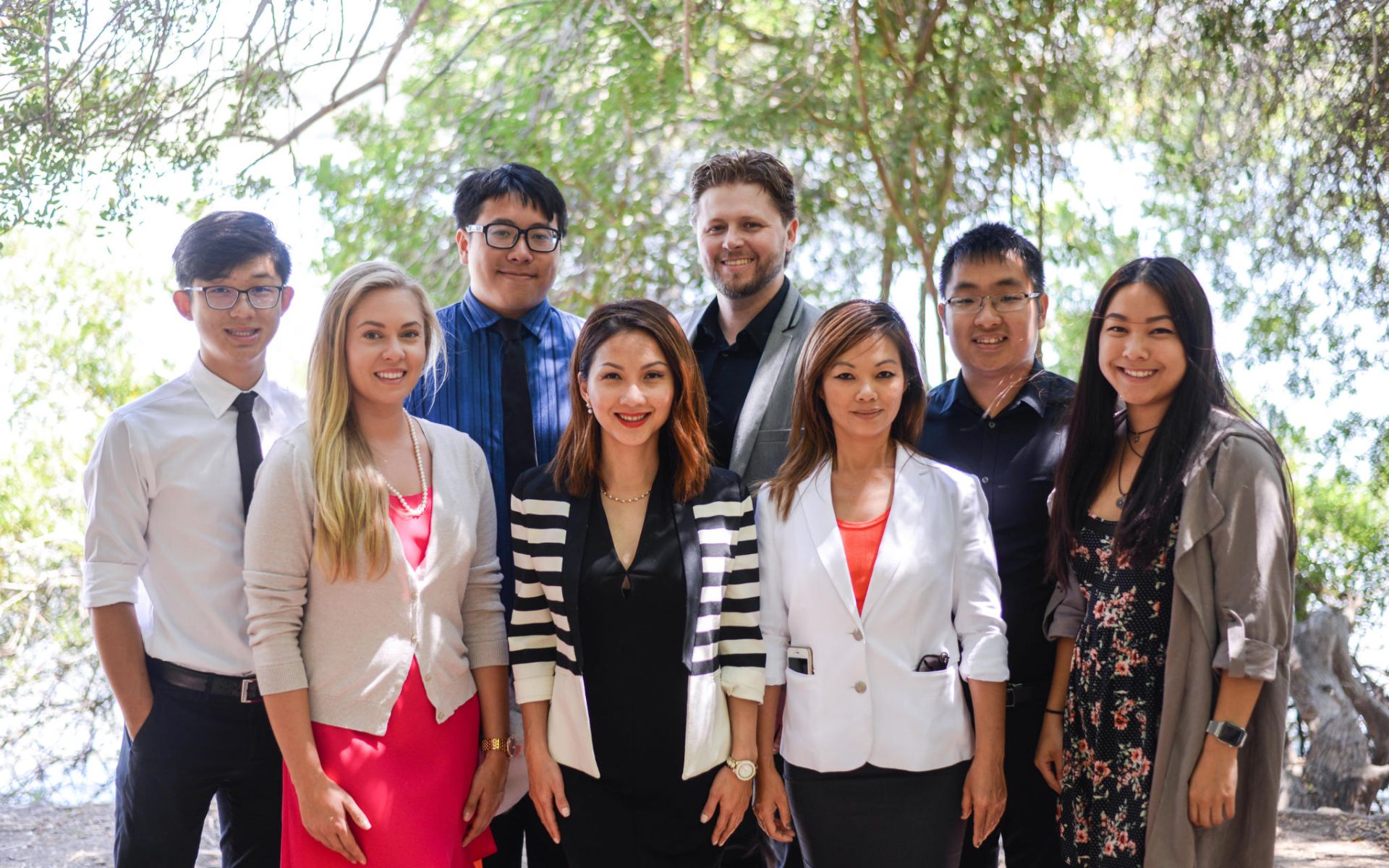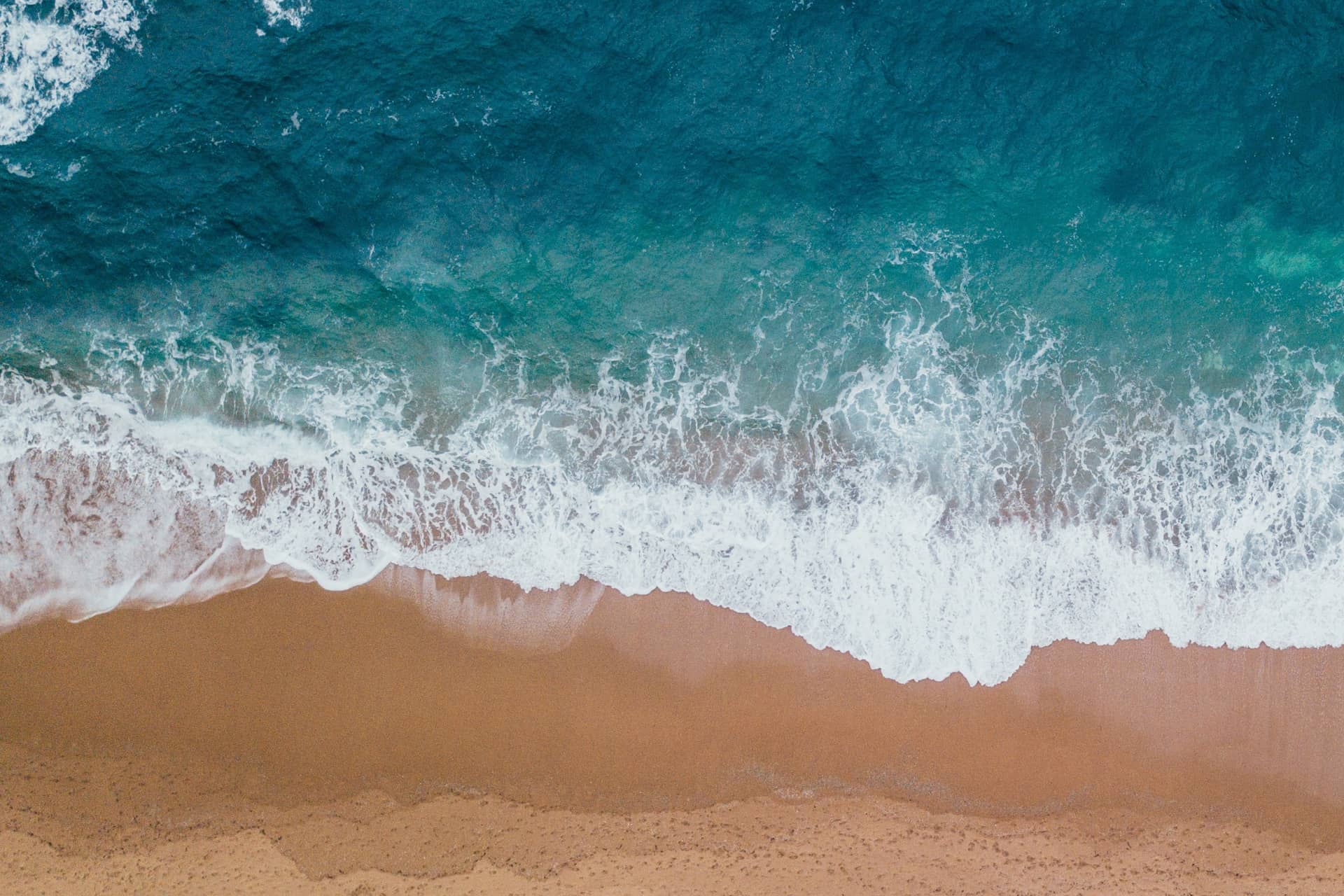 We thrive on casual conversations that lead to breakthrough ideas and encourage everybody to have a voice and to think divergently.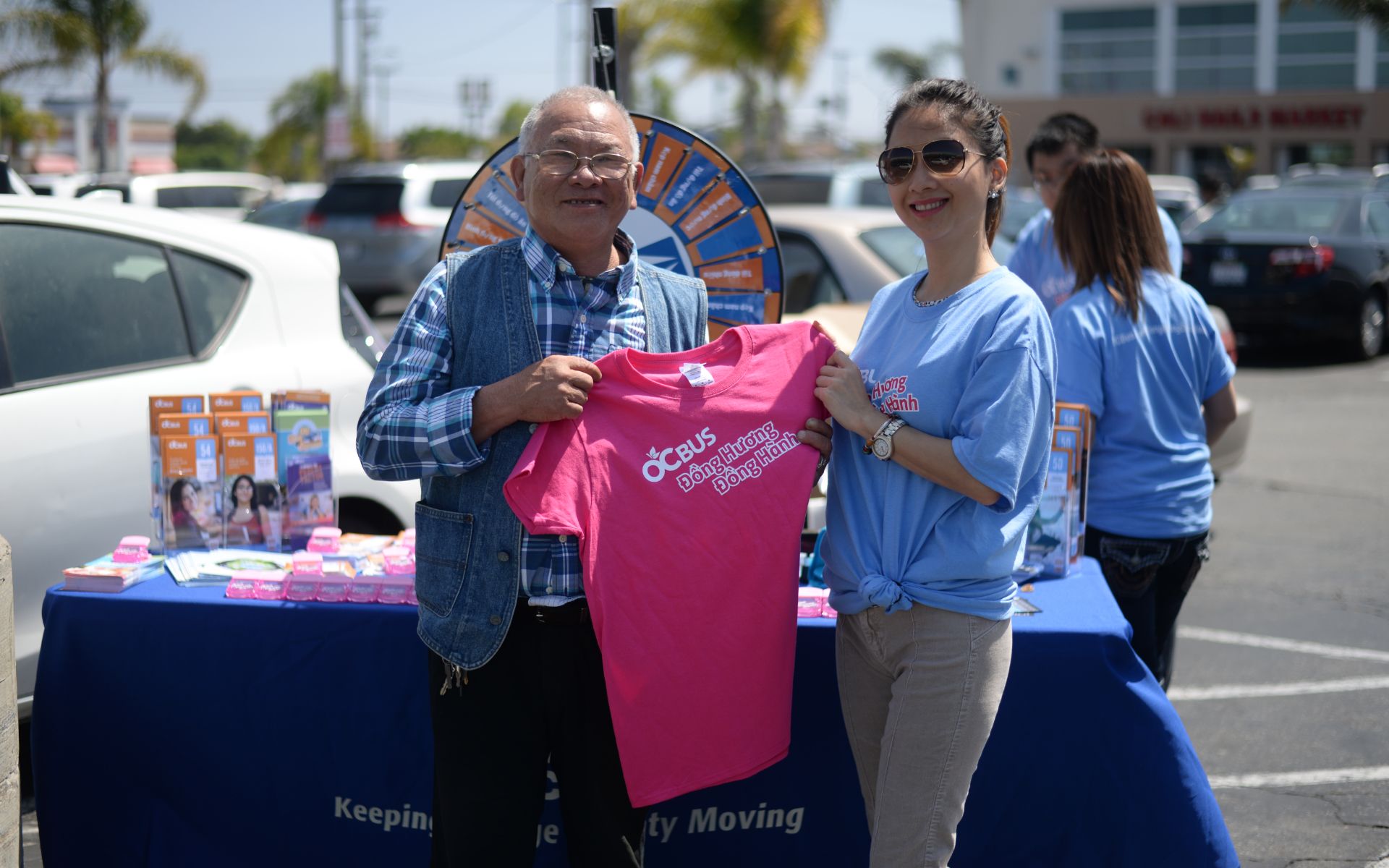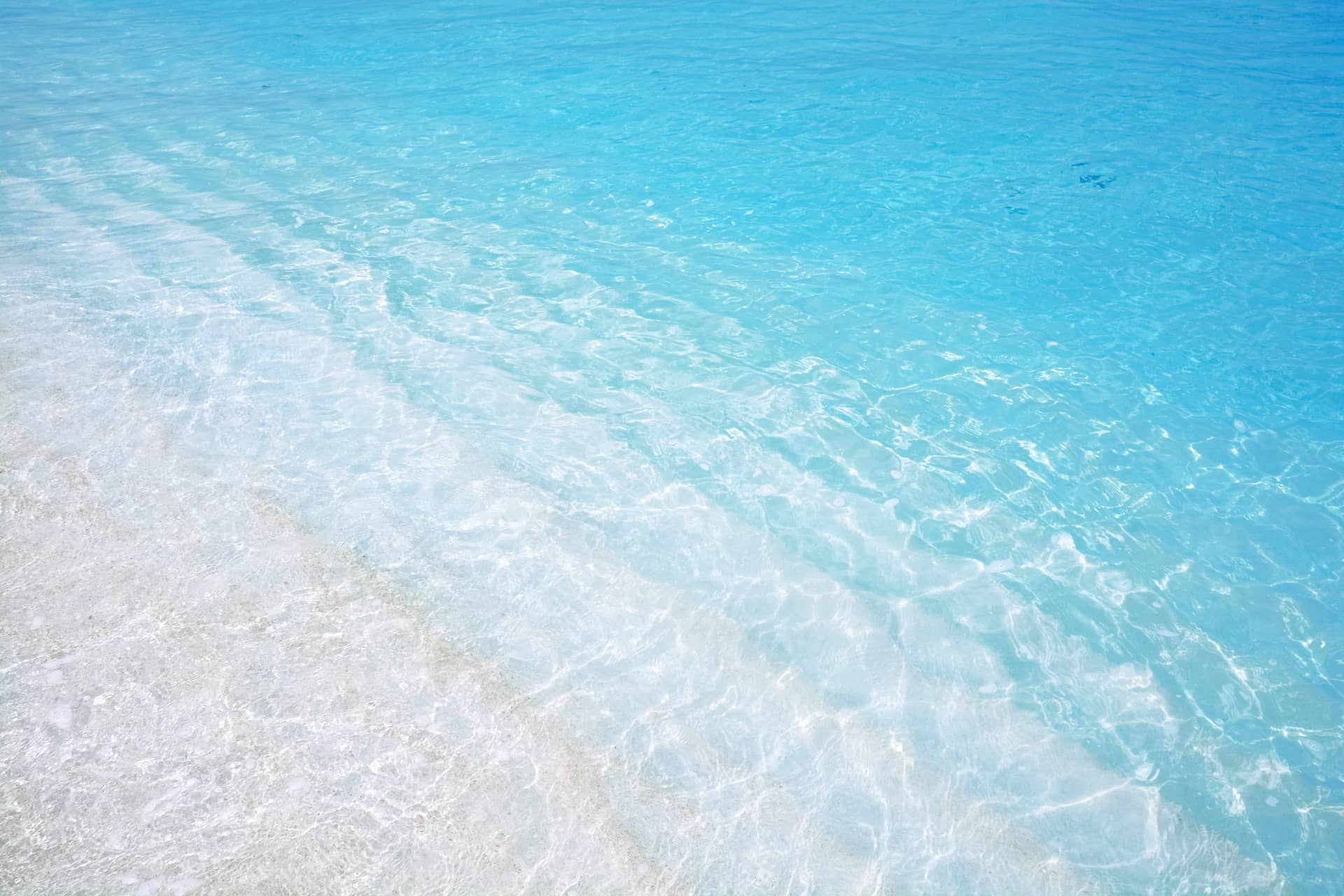 As a group of professionals certified on various platforms, we embrace the ethics and attitude of start-up culture and promote autonomy, determinism and personal growth through real world experience.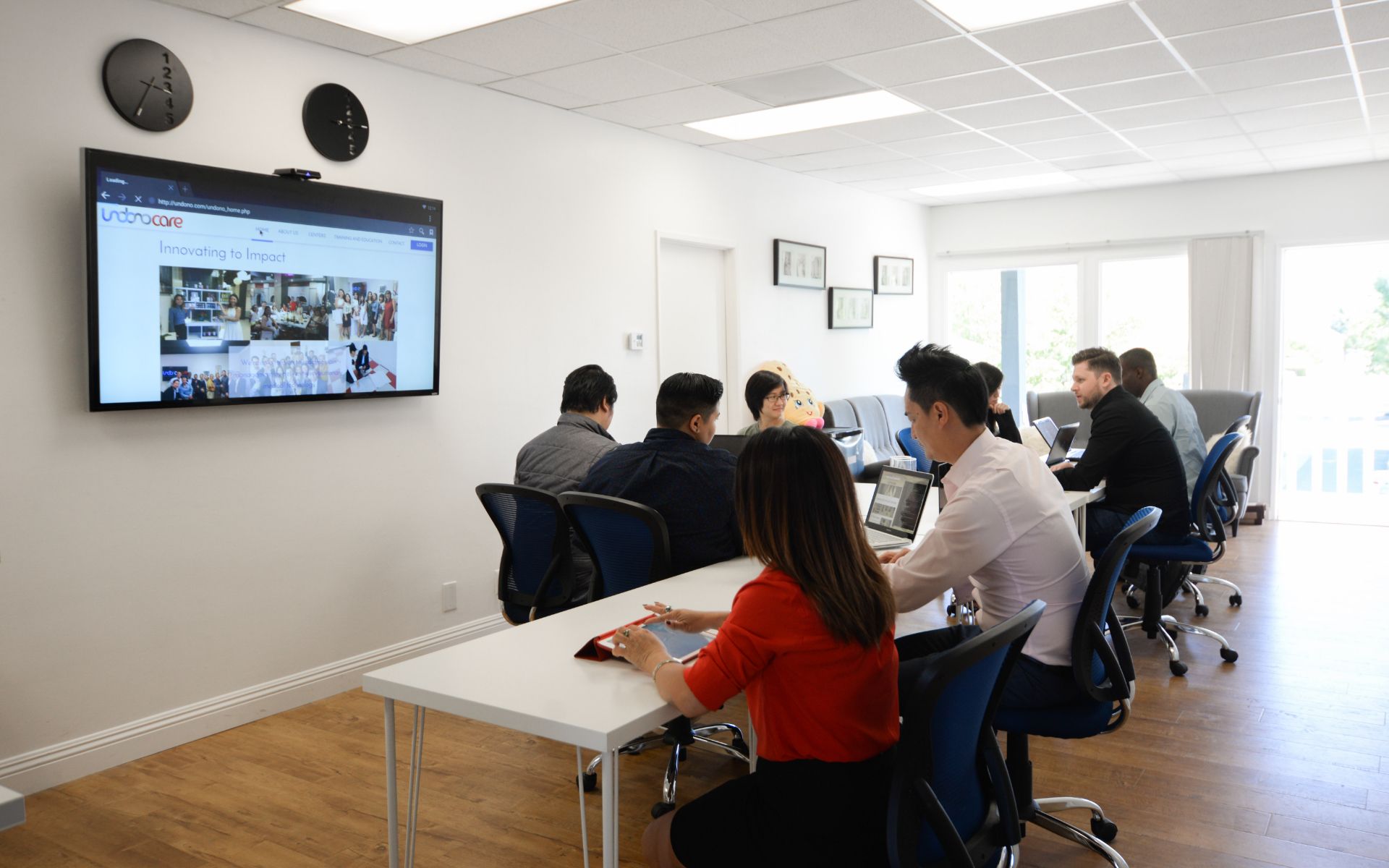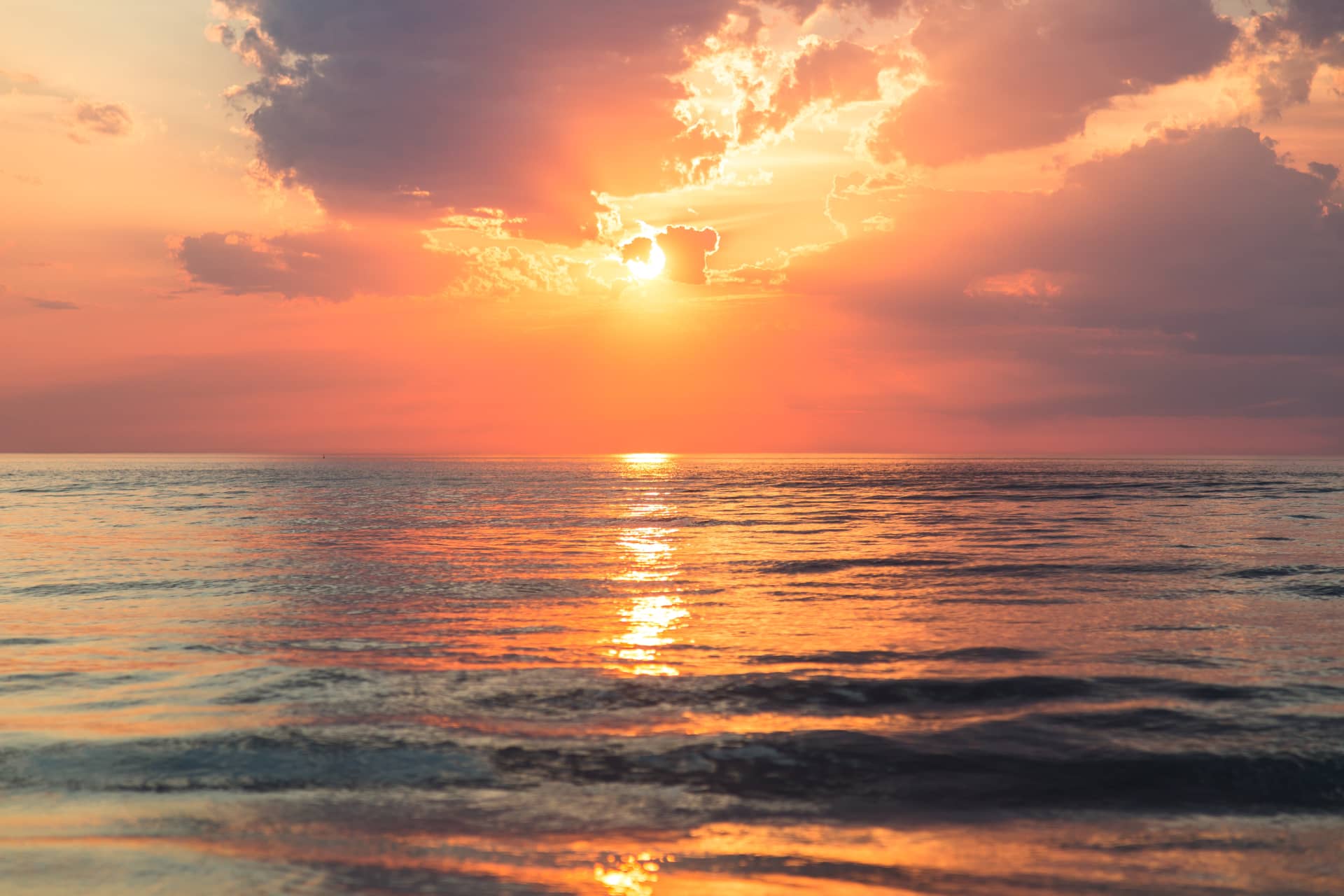 Who We've Helped

What We've Done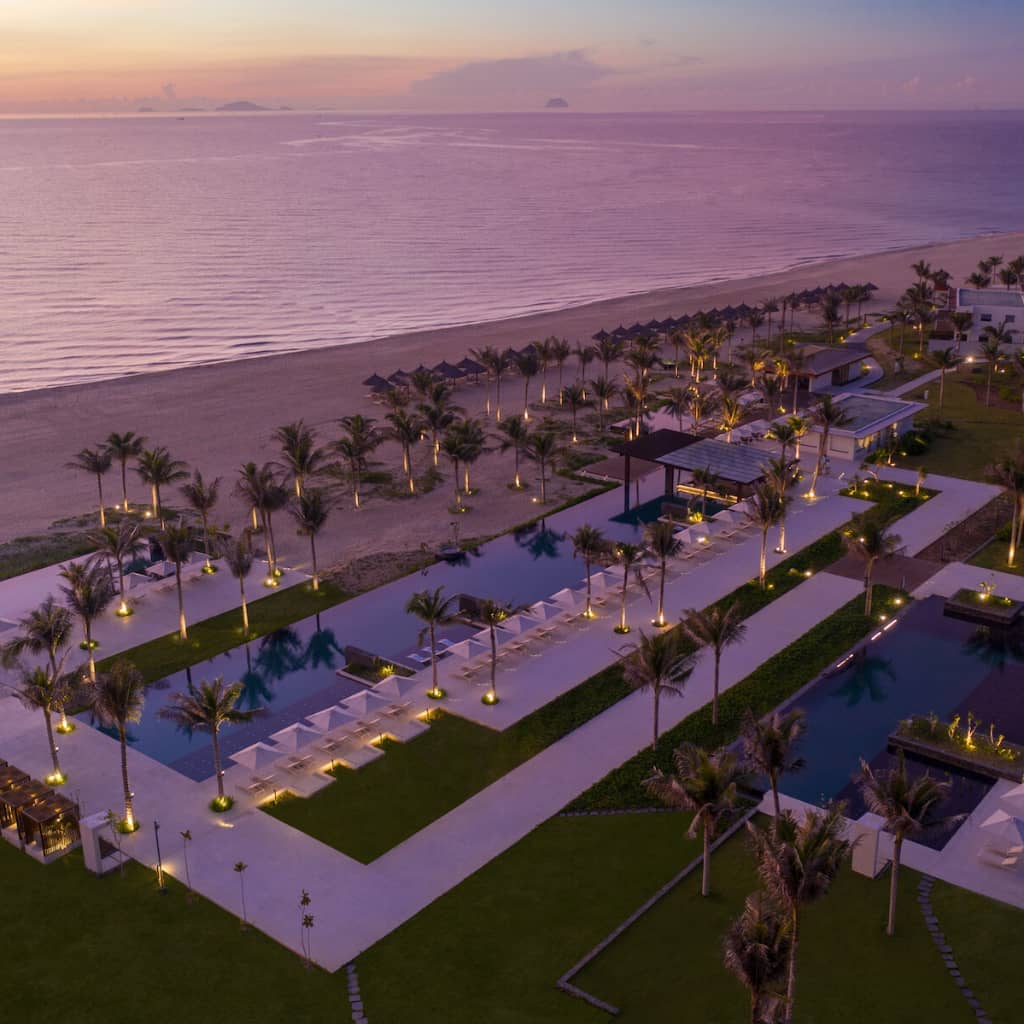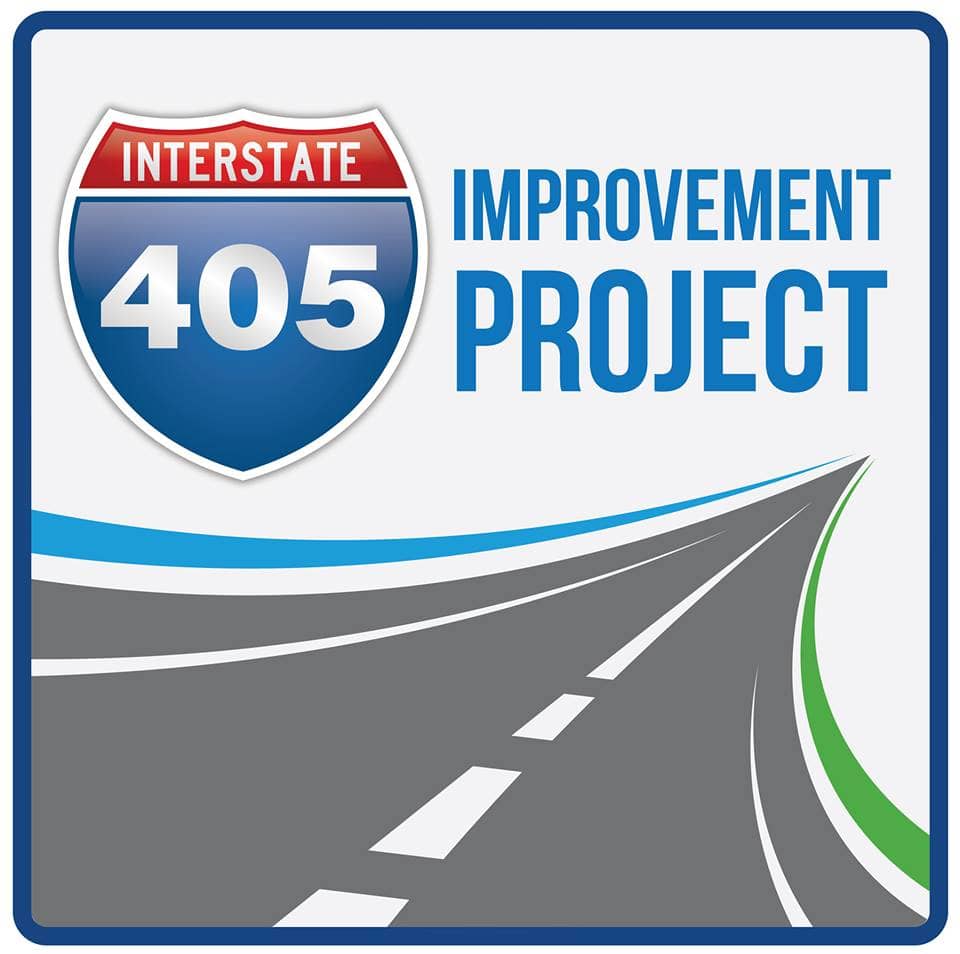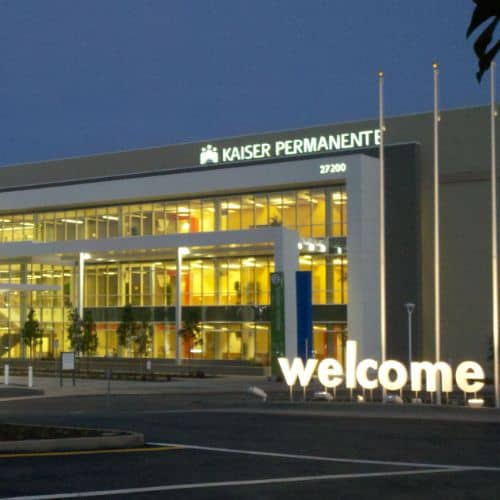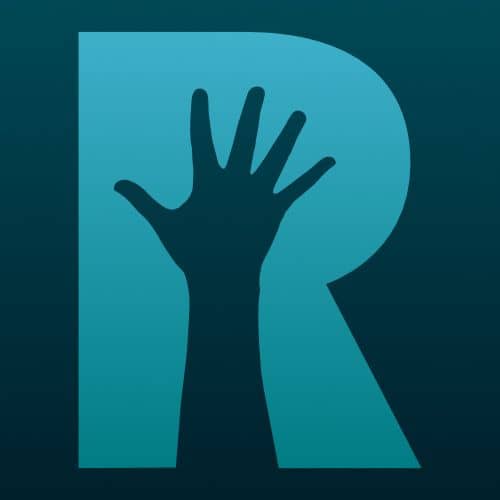 Who We Are