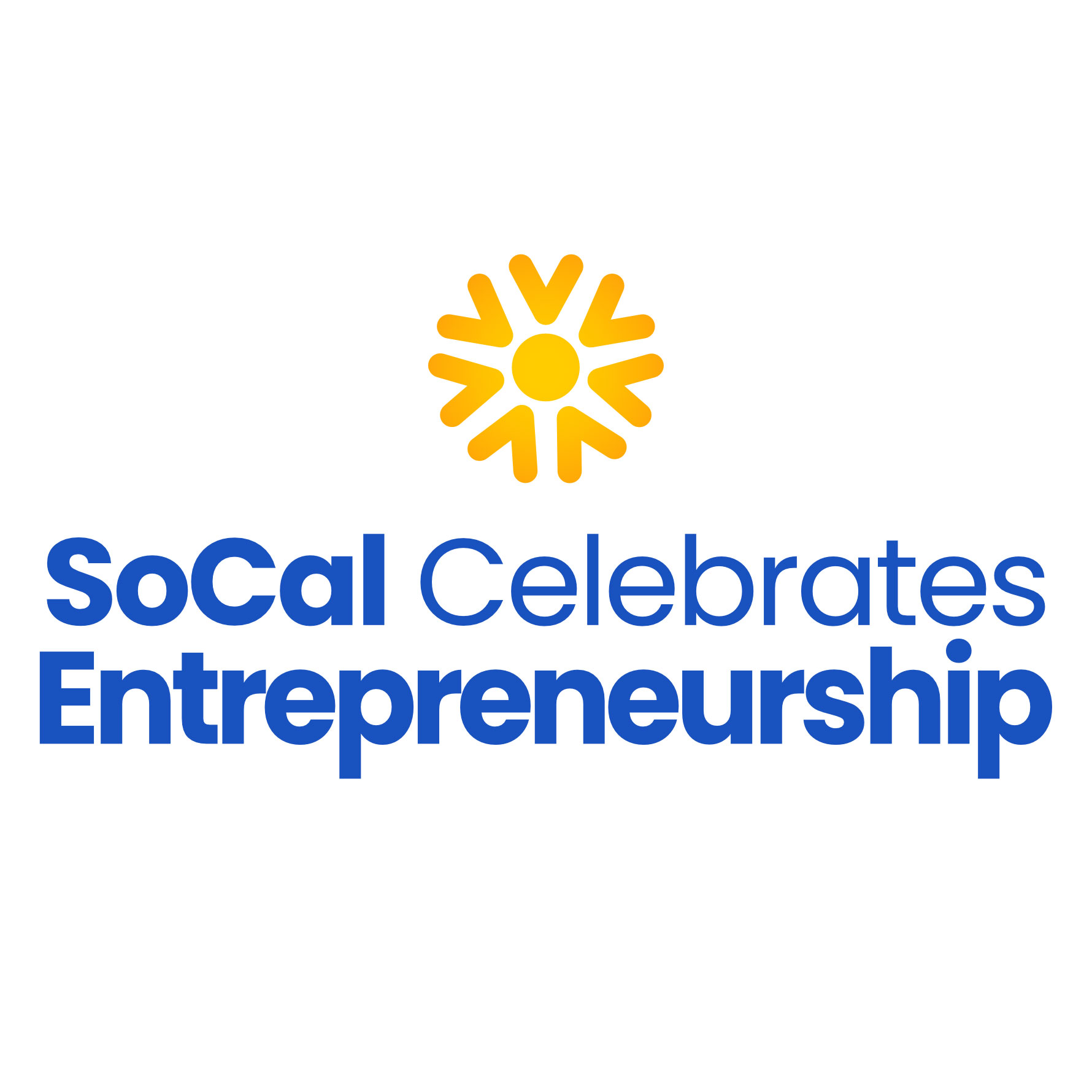 SoCal Celebrates Entrepreneurship
SoCal Celebrates Entrepreneurship
Overview
SoCal Celebrates Entrepreneurship (SCCE) is an organization made up of higher education professionals throughout Southern California. SCCE champions, equips and celebrates individuals who embody the entrepreneurial spirit, regardless of stage, background or education.
Goals
SCCE believes entrepreneurs are change makers that can shape and build communities to be locally, regionally, and globally competitive.  Through their annual events, conferences and partnerships, they empower, encourage and educate entrepreneurs.
Approach
ArrowGTP provides complete branding development, marketing, web design and event coordination for the organization to further its mission of empowering, encouraging and educating entrepreneurs. In addition, ArrowGTP also connects and maintains relationships with sponsors, board members, vendors and stakeholders.
Results
ArrowGTP supports outreach and hosting of the annual conferences, two of which were held in 2020 and 2023 at California State University, Fullerton (CSUF). With the collaboration between the CSUF Center for Entrepreneurship, Cal Poly Pomona, Concordia University Irvine, CSU Los Angeles, and other California universities and colleges, each event draws almost 600 participants.